What is Rise Up?
RISE UP is a new community programme where you can show your support for people with learning disabilities and/or autism and ensure BSK can keep on providing valuable workplace training opportunities into the future. £15 per month will provide a workplace training session for a crew member and make a long-term difference to their life.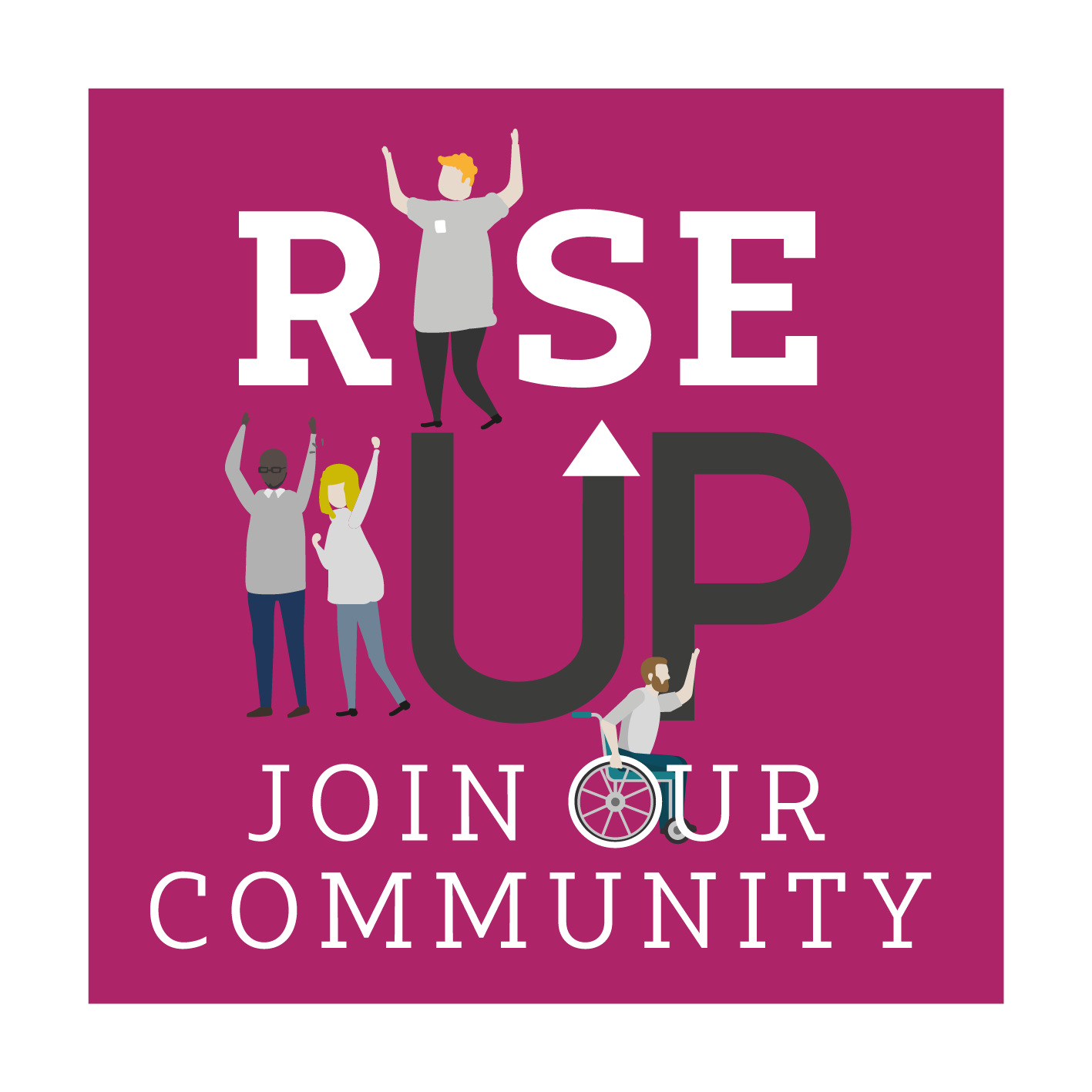 11,000 WORKPLACE TRAINING SESSIONS PER YEAR
21% INCREASE IN LIFE SATISFACTION
Gabby Ellmers, CEO:
There are still so many barriers in society and in access to work for people with learning disabilities and/or autism. Last year, two crew members with 4 years training were ready to move on to open employment and started applying for jobs. The hospitality industry was on its knees with over 250 vacancies. They got very little response and felt dejected. One removed Beresford Street Kitchen from their CV and instantly received interviews. We need the community to Rise Up and stand with people with learning disabilities and/or autism so we can make real long-term changes in creating a more inclusive society and workforce in Jersey.
Watch these short videos to find out more about BSK and the difference it makes.
Virtual Founders Wall
Thank you to our Founding Members below for their amazing support in helping getting Rise Up off the ground!
Justin and Rebecca Christie
Lauren Flambard
Gabby Ellmers
Cyril Marquet
Julie Barras
Ella Vieira
Val Cartwright
Adrian and Betty Renouf
Dave Ellis
Philippe Marahier
Georgie Dodd
Malcolm and Nina
Robert and Adelina D'Orleans
Donna Blandin
Ross Willcox
Sue Pallot
Maarten Leeuwenburg
Kayleigh Carson
Susan Stevenson
Jeannie and John Richardson
Lara Weller
Eleanor and Alastair Christie
Jonathan Le Maistre
Lorraine and Chris Ellmers
Nigel Mather
Le Gallais & Luce
Rosemary and Henk Leeuwenburg
Paul and Pauline Routier
Cross Family
Anne Hamilton
Cirsty De Druchy
Paul Watson
Julian Clyde-Smith
Sue Pallot
RISE UP...
JOIN OUR COMMUNITY
Join RISE UP and give more people with learning disabilities and/or autism access to quality workplace training that changes lives, and changes our community for the better along the way.
Back to top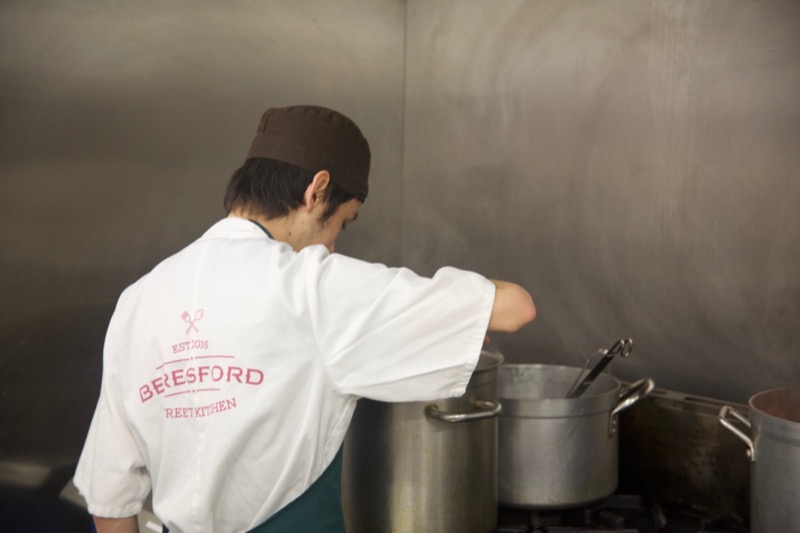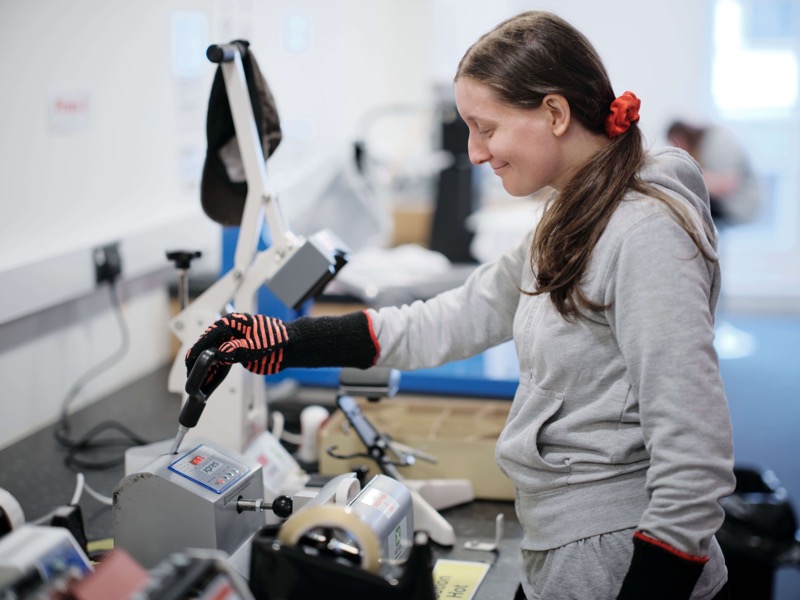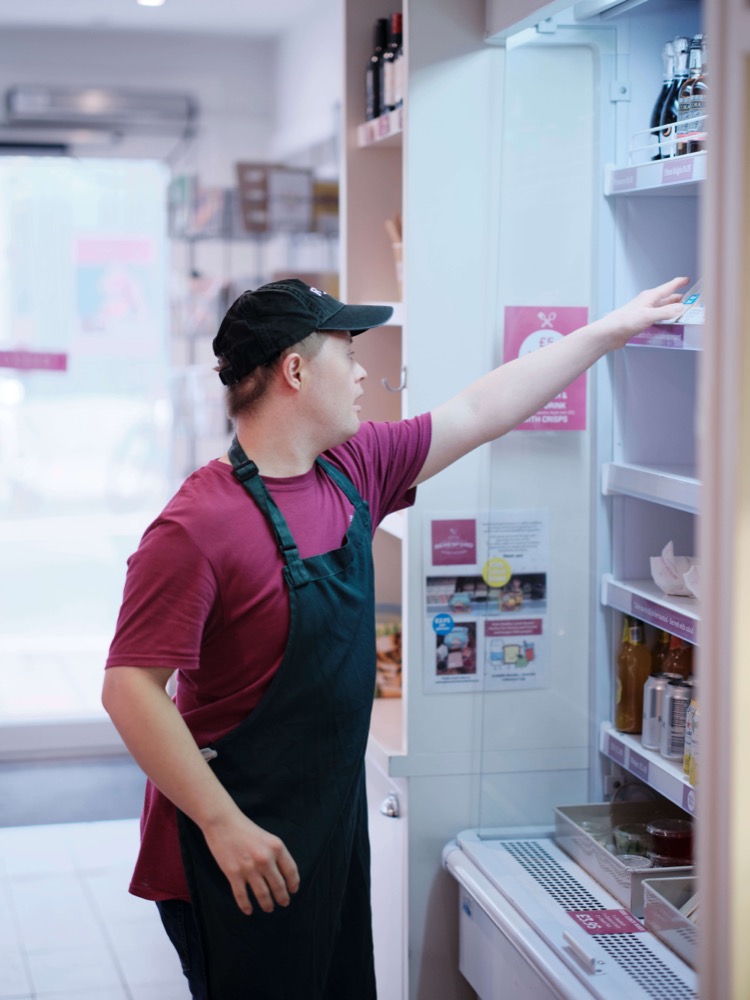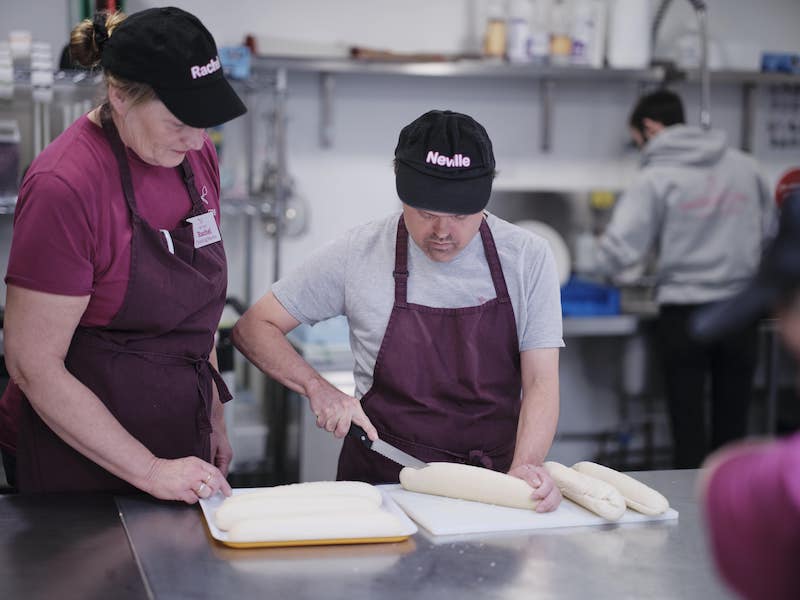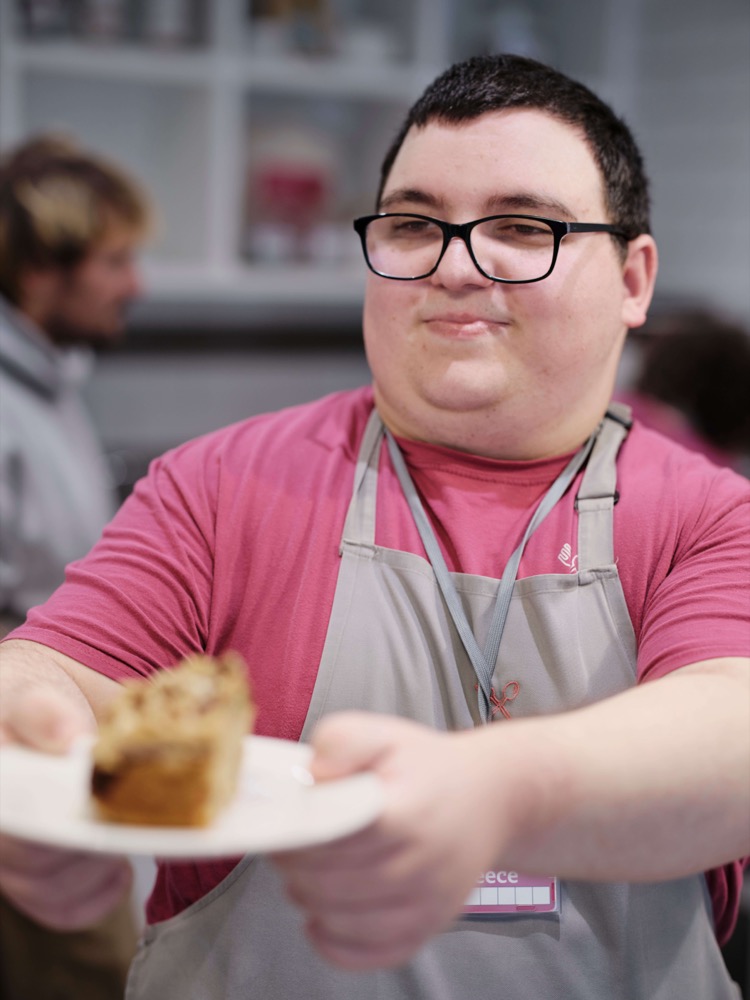 Make a one off donation